Click here to view this email in your browser.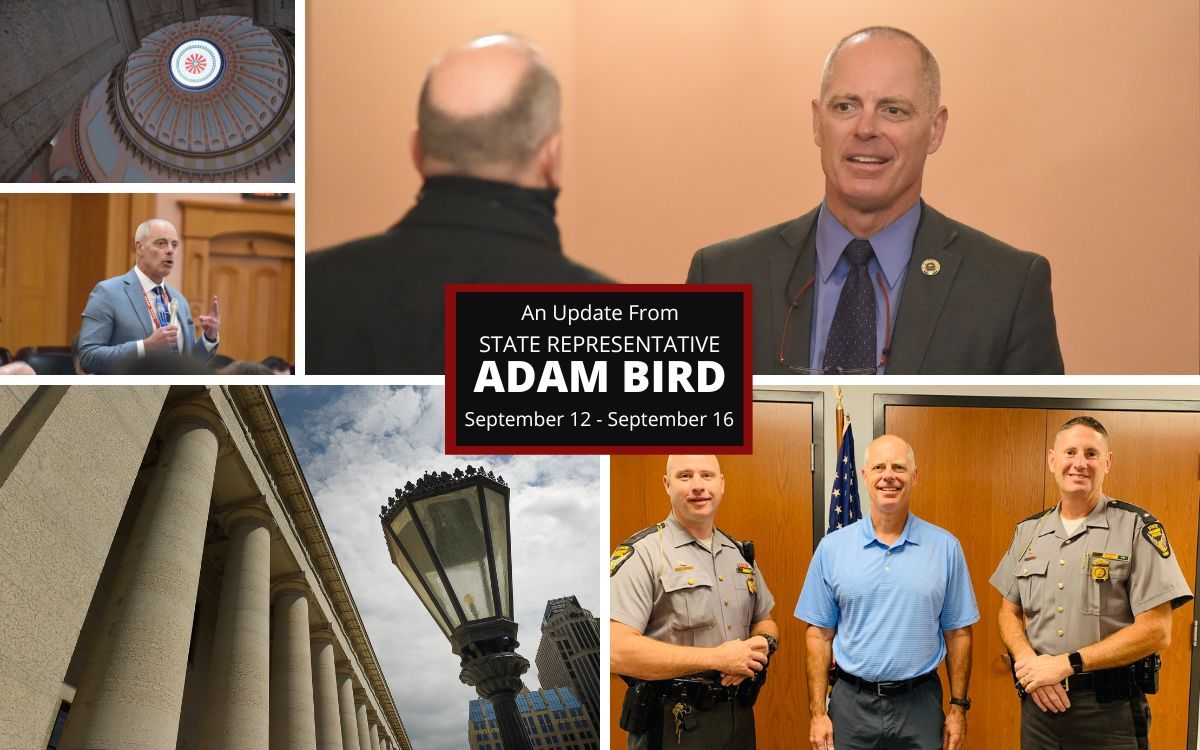 Dear Neighbor,
It's an honor to serve as your State Representative for the 66th State House District. Fall is fast approaching, and with it comes more events and focus on legislation. I look forward to getting back to Columbus to work for not only those from Brown and Clermont counties, but all Ohioans. 
I want to remind everybody to read more about what I'm working on at the Statehouse by visiting my webpage here, or checking out my previous newsletters here. 
Please feel free to reach out to my office at rep66@ohiohouse.gov, or give me a call at (614) 644-6034. 
God Bless,
Adam Bird
State Representative
Ohio's 66th House District
Co-sponsored Legislation - The United States of America was founded with the intent to limit government and work for the people. Understanding this vital principle, State Representative Adam Bird (R-New Richmond) co-sponsored House Concurrent Resolution 36, sponsored by Representative Bob Young. This resolution urges the U.S. Congress to reject a law proposed by the Biden administration that requires financial institutions to disclose customer net inflows and outflows to the IRS.
It is the hope of Representative Bird that the privacy of Ohioans is not compromised. Many people are unaware of the new law being proposed and do not understand the extent to which their data could be shared.
H.C.R. 36 passed the House with a vote of 54-27. It is now being considered by members of the Ohio Senate's Financial Institutions and Technology Committee.
Co-sponsored Legislation -  In an effort to help combat the border crisis, State Representative Adam Bird co-sponsored House Concurrent Resolution 22. The resolution, sponsored by Representative Tom Young and Representative Phil Plummer urges the United States government to secure the southern border between the US and Mexico.
The resolution describes various threats the United States faces without securing the border, such as drug, weapons, and human trafficking, the further spread of COVID-19, and conflict between the US and Mexico. The resolution seeks to put an end to these threats and bring peace to the border.  
This legislation was adopted by the House late last year with a vote of 59-26 and has been reported by the Senate Veterans and Public Safety Committee for a vote on the Senate floor.  
This Week with State Representative Bird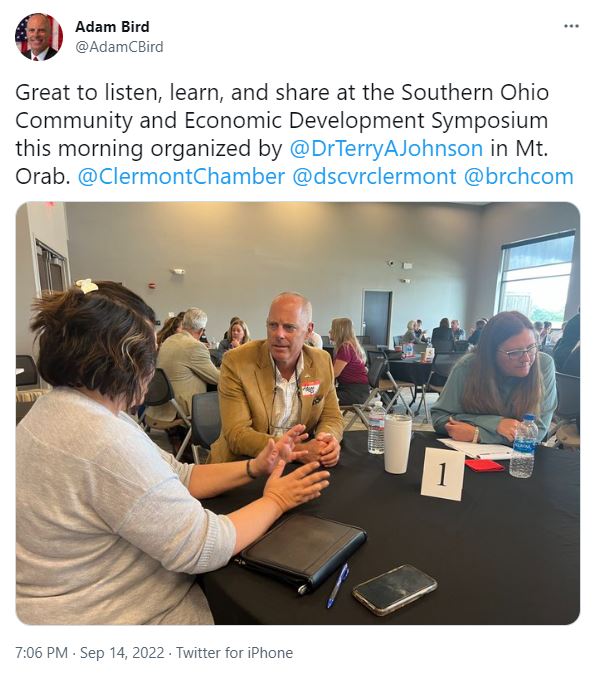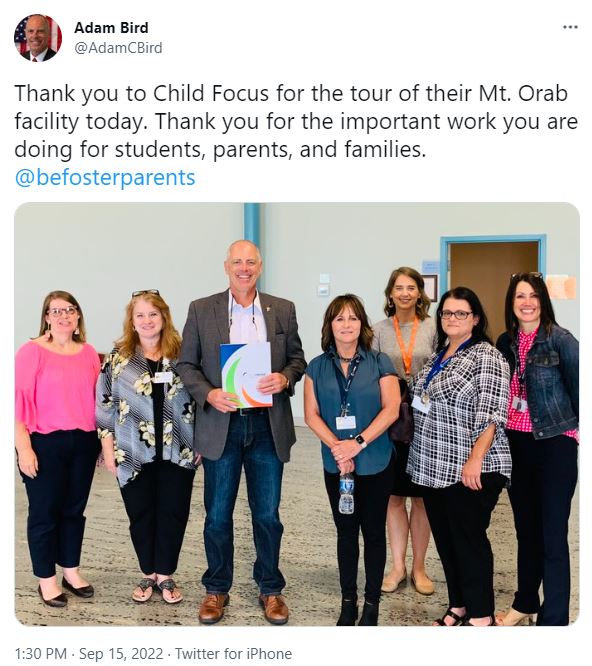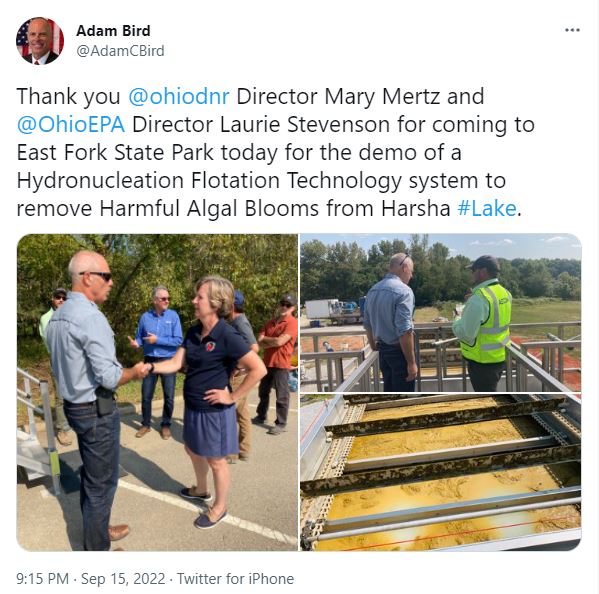 Clermont Soil and Water Conservation District Meeting - Representative Bird also participated in the Clermont Soil and Water Conservation Annual Meeting, where he presented awards for Farmer of the Year and Educator of the Year. Bird was honored to recognize these individuals for their hard work and efforts in preserving Ohio's natural resources.
Simplicity Chiropractic Ribbon-Cutting - Today, Bird attended a Ribbon-Cutting Ceremony for Simplicity Chiropractic in Amelia. After they opened for business last month, Bird was excited to go and congratulate them on all their accomplishments. He was humbled to be a part of the ceremonial opening with the owners and staff and wishes them the best in the future.
Simplicity Chiropractic is a family health practice specializing in pediatric and prenatal care but is equipped to help anyone with their chiropractic needs. They focus on not only providing their patients with the care they need, but also educating them to help them better understand their help.
State Representative Adam Bird
77 S. High St., 11th Floor
Columbus, OH 43215
(614) 644-6034 | rep66@ohiohouse.gov
Click here to unsubscribe or to change your Subscription Preferences.